Sata Azores: Earn 10% commission on flights
---
Earn 10% commission on flights from NYC to the Azores, Madeira, Lisbon, Porto, Charles de Gaulle or Cape Verde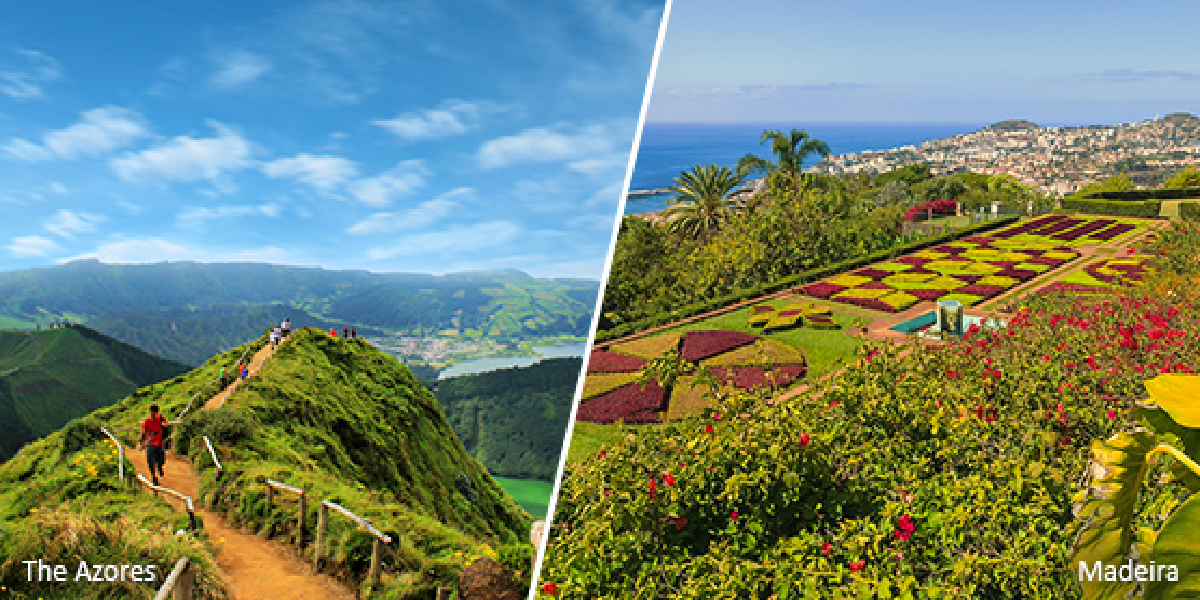 •
Valid only for sales ticketed between September 26 – October 31, 2022
•
Travel is valid between October 1 – December 14, 2022
•
Valid only for JFK Gatewa
•
Must be plated and booked on SATA Azores Airlines operated flights
•
Commission must be taken at time of ticketing and reported through ARC
•
Agents must apply the commission manually
•
Only valid for Azores Airlines operated flights
Discover one of Europe's hidden island destinations and learn more about SATA Azores Airlines for a chance to win!
Register for the SATA Azores Airlines Specialist Program and you could win 2 tickets to the Azores or a $50 gift card.
All SATA fares* include:
•
1 FREE checked bag
(2 pc for Value & Comfort fares)
•
1 FREE piece of sports equipment
(ie. golf clubs)
•
FREE stopovers in the Azores, for up to 7 days
* Check your GDS or azoresairlines.pt for full fare and baggage rules

Commission:
USA Travel agents earn 2% standard commission when they book SATA Azores Airlines GDS published fares.
*except Special JFK 10% commission through October 31st