LOTTE Hotels and Resorts Coming To Chicago
---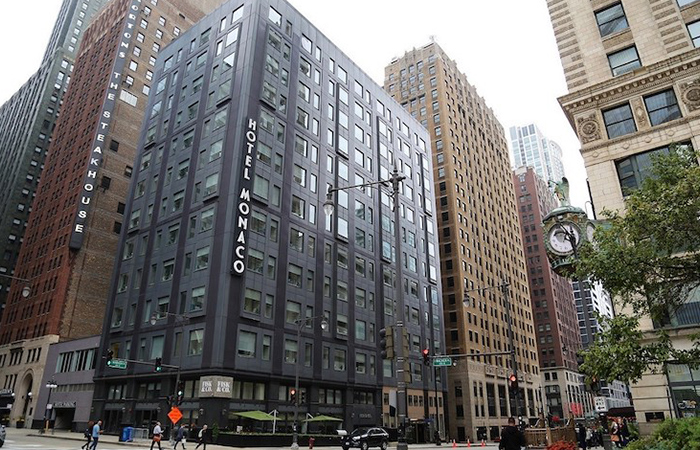 ​LOTTE acquired the Kimpton Hotel Monaco and it will operate under "L7," a lifestyle hotel brand of LOTTE HOTELS, and is expected to open in the second half of 2023. L7 HOTELS aim of being an 'open space' filled with new experiences and inspirations under its slogan 'a journey for inspiration'
Currently, three L7 HOTELS are under operation in Korea boasting unparalleled ambience reflecting distinct local features. By presenting entertainment combined promotions such as indoor driving range or mobile game match for the first time in the industry, or offering collaborative events with fashion, beauty and culture brands, L7 HOTELS continue to provide trend-leading services.
LOTTE HOTEL is looking forward to bringing the L7 brand to the United States, following the acquisition of LOTTE NEW YORK PALACE and LOTTE HOTEL SEATTLE.
L7 CHICAGO is located in downtown Chicago, a 30-minute drive from O'Hare International Airport. Its location is within a 20-minute walk from the Chicago River and Millennium Park. The property has 191 rooms 22 suites, one food and beverage outlet, and three banquet halls of its 13-story building. A renovation is planned to present the unique lifestyle of L7.