La Compagnie extends travel dates until the end of May!!
---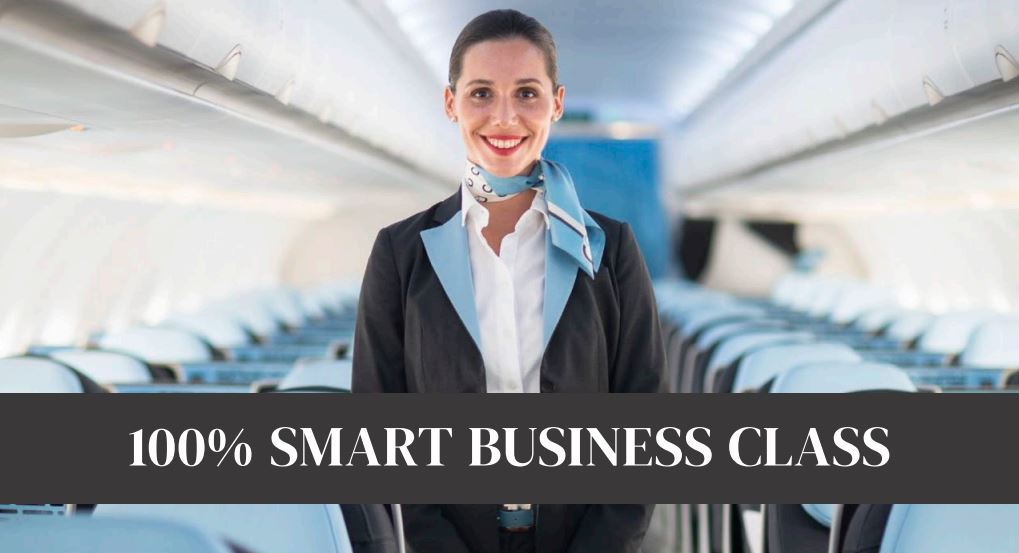 We are pleased to announce that for our new NY-Milan service we have an
updated
special promotion:
NYC to MIL : VLAUNCHU = 1800 USD RT All Inc. Sales starting now until April 30, 2022; Travel commencing on/after April 15, 2022 and return on/before May 31, 2022. Kindly check your GDS for rules/restrictions. This fare is combinable with other fares.
AND
We are maintaining our Full Flex Guarantee until the end of MARCH: 100% modifiable and automatically refundable tickets in your GDS (without waiver code) for any tickets issued by March 31, 2022. There are no restrictions on the travel dates.