Marketing Tips - Reach your clients locally
---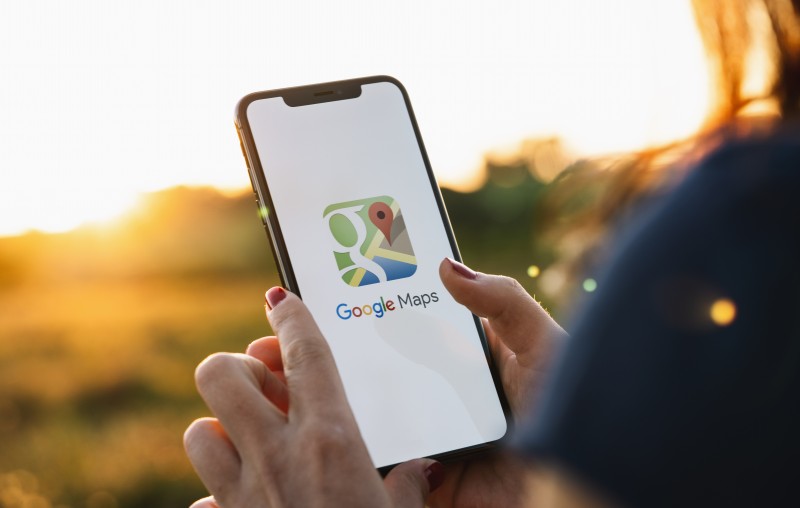 ​As a travel agent, probably you already know that local searches drive sales and that 80% of local searches result in a conversion. One way to do this is by simply connecting your business to Google My Business.
What is Google My Business?
Google My Business is a completely free platform that establishes a business profile and promotes it on Google Search and Maps. It also allows you to create a business website.
I already have a website, should I still use Google My Business?
Yes! Creating a business website is an optional tool of Google My Business. If you already have a website, you can link it to your Google My Business profile to increase exposure.
Why is a business profile useful?
According to a study conducted by Search Engine Land, "85% of consumers make use of the Internet to find a local business". How many times have you started your search for services or products through Google? This is certainly something your clients do when trying to find a local reliable travel agent.
A business profile with Google will allow you to expand your reach, create and increase brand awareness, and improve interaction with your clients. Nowadays other clients' reviews are gaining more and more power when it comes to leaning toward one business or the other, so this tool gives you the opportunity to create a good impact on new potential clients.
How much does Google My Business Cost?
Google My Business is completely free to use by anyone!
Can I still use Google My Business if I don't have a business storefront?
Yes! Whether you're a home-based business or a service-area business you can still list your business, so it appears on Google searches. You can even make it known that you operate strictly online through your Google My Business profile.
Now what?
It's time to optimize your Google My Business (GMB) listing. To do this, go to GMB and make sure that you include all contextual and relevant information that searchers need: Multiple locations, phone numbers, hours, product categories, etc. It's important that you make contact information predominant with call extensions and location.
If you want to take the next step, you can also start your Local Search Ads.
Do you still have questions? Contact us at
us@agentworld.com